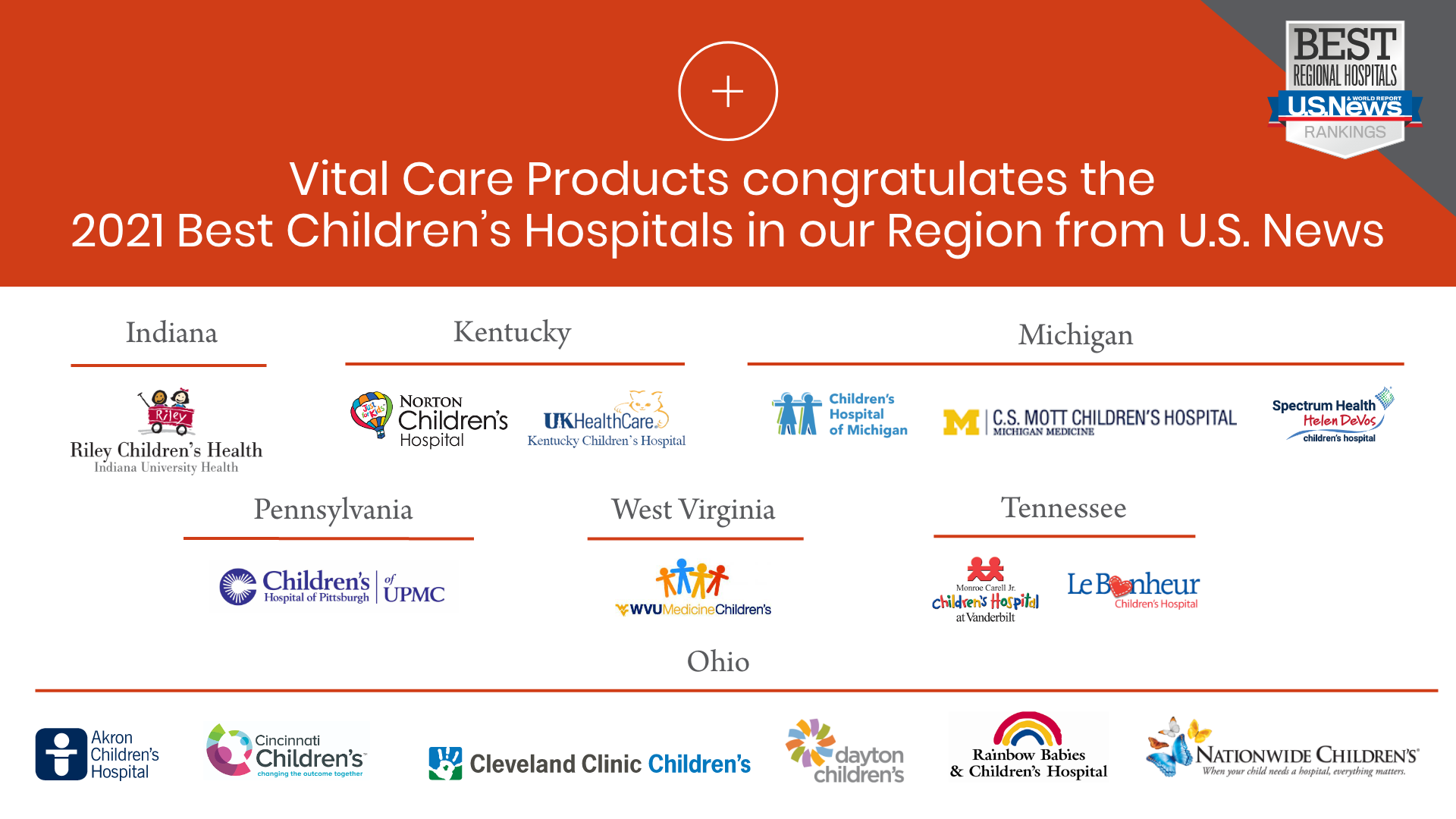 Proud Partner and Valued Resource
Since 1975, Vital Care Products has specialized in the sale and distribution of innovative consumable products and durable equipment to service Acute Care facilities, including major Open-Heart and Children's Hospitals, General Hospitals, Alternate Care and Surgery Centers. We are proud to partner with top manufacturers, as well as with industry newcomers, to offer new, niche and innovative technology, timely critical care solutions and related clinical support.
Vital Care Products represent dozens of manufacturers and aspire to be a valued resource to you and your facility. As a Small Business and Specialty Medical Dealer, we believe in the power of relationships, and we are eager to earn and keep your trust.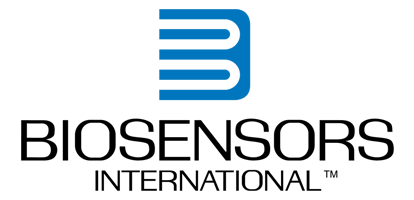 Canadian Hospital Specialties