How does your cath lab handle radiation protection?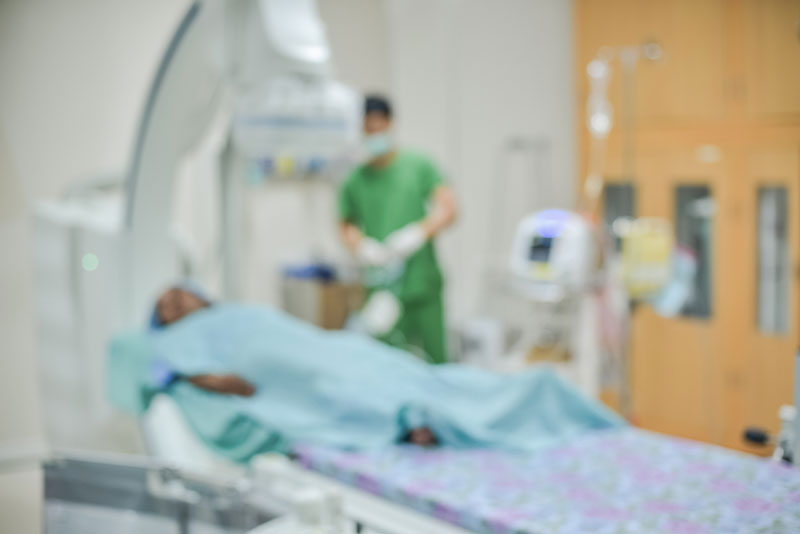 How does your cath lab handle radiation protection for physicians and staff?
Minimally invasive interventional procedures lower costs and risks for patients. Ironically, physicians put themselves at greater risk and pay a personal high price in radiation exposure multiple times every day.
ALL Fluoro-guided procedures produce scatter radiation
Some interventional procedures result in significantly more scatter radiation than others. Differentiating factors include: complexity of procedure, total fluoro time, size of patient, and operator proximity to the primary beam/image intensifier. All radiation doses are cumulative and multiple low-level procedures each day put doctors, nurses and techs in a potentially harmful situation. For this reason, clinically proven non-lead shields are available in a wide spectrum of protection levels, up to 95% at 90kVp to drastically reduce scatter radiation in every interventional procedure.
Start protecting your health, your team, and your career today with radiation protection products. Sterilenon-lead shields are placed on the patient to stop scatter radiation at the source. By standing in the "shade" created by the shield, the physician is able to reduce his exposure to radiation.
This product placement guide provides correct protection placement for cardiology / cath labs.
SCAI presents a review, Radiation Safety Program for the Cardiac Catheterization Laboratory, as a practical best practice approach to radiation dose management in the setting of a comprehensive radiation safety program within the cardiac cath laboratory.
Count on Vital Care Products to follow industry trends, healthcare mandates and to identify and introduce vital, cost-effective, risk-reducing solutions that benefit patients and clinicians. For more information call 800 837 5511 or email sales@vitalcareproducts.com.